Partner Connect program has been retired on May 15, 2020.
VMware Partner Champions Community was an exclusive advocacy community dedicated to supporting VMware's partners.
As a Champion, I had the opportunity to  increase the visibility of my organisation,  showcase my approach to IT transformation, build relationships with others peers and VMware experts. I had also joined exclusive VMworld contests and activities. 
I have been thrilled to be part of the comradely and engagement with other VMware partners in the Champions community, unlocking new and exciting challenges every day, collecting points that placed me in the first position of Leaderboard at the end of this program.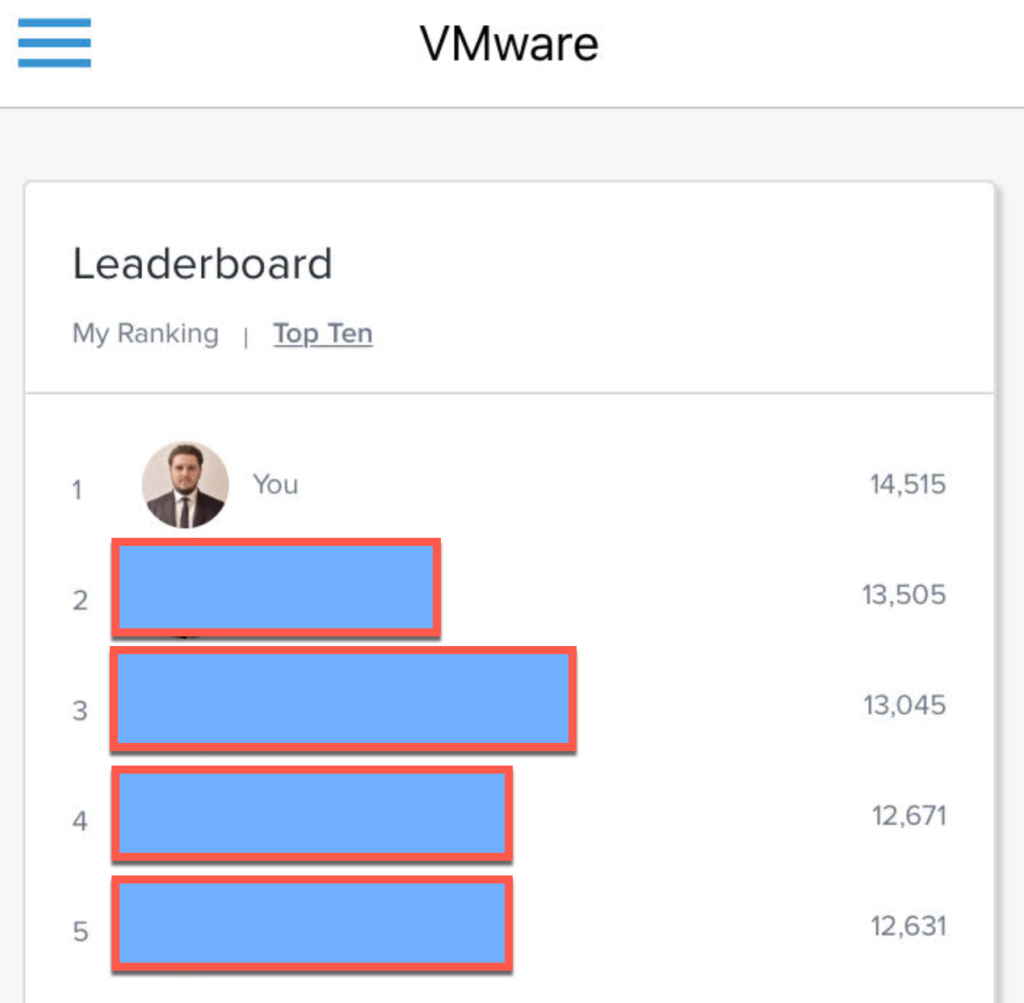 The platforms to best support the needs of VMware  partners below:
-Partner Connect:
https://vmstarcommunity.force.com/partnerconnect/PC_Login?ec=302&startURL=%2Fpartnerconnect%2Fs%2F
-LinkedIn:
https://www.linkedin.com/groups/1988264/
-VMware Power of Partnership blog:
https://blogs.vmware.com/partner/
-VMware Partner News blog:
https://blogs.vmware.com/partnernews/
-VMware Partner TV YouTube:
https://www.youtube.com/channel/UC5sHbF7tjcLs_pvhzwiVStQ
-VMware Partners Twitter: